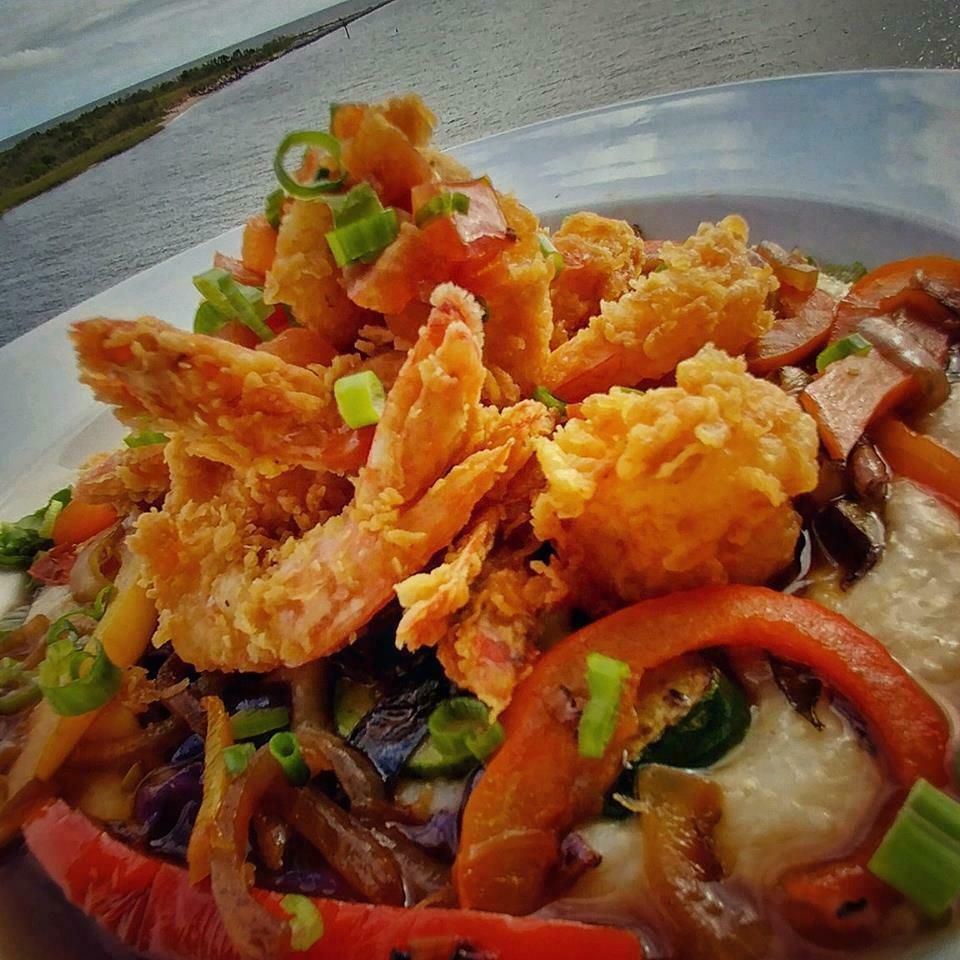 We offer dinner service 4 nights per week:
Tuesday through Friday.

Dining room opens at 5:30pm on those days and we have weekly specials.

Our Bar is open 7 Days a week:
4:00pm Monday through Friday and at 3:30pm Saturdays & Sundays.

Check the Facebook page for updates.
Members are always welcome to bring guests to dine with them.

Please remember we are private club and as such our dining room and bar are not open to the public.

*All guests must be accompanied by a member.