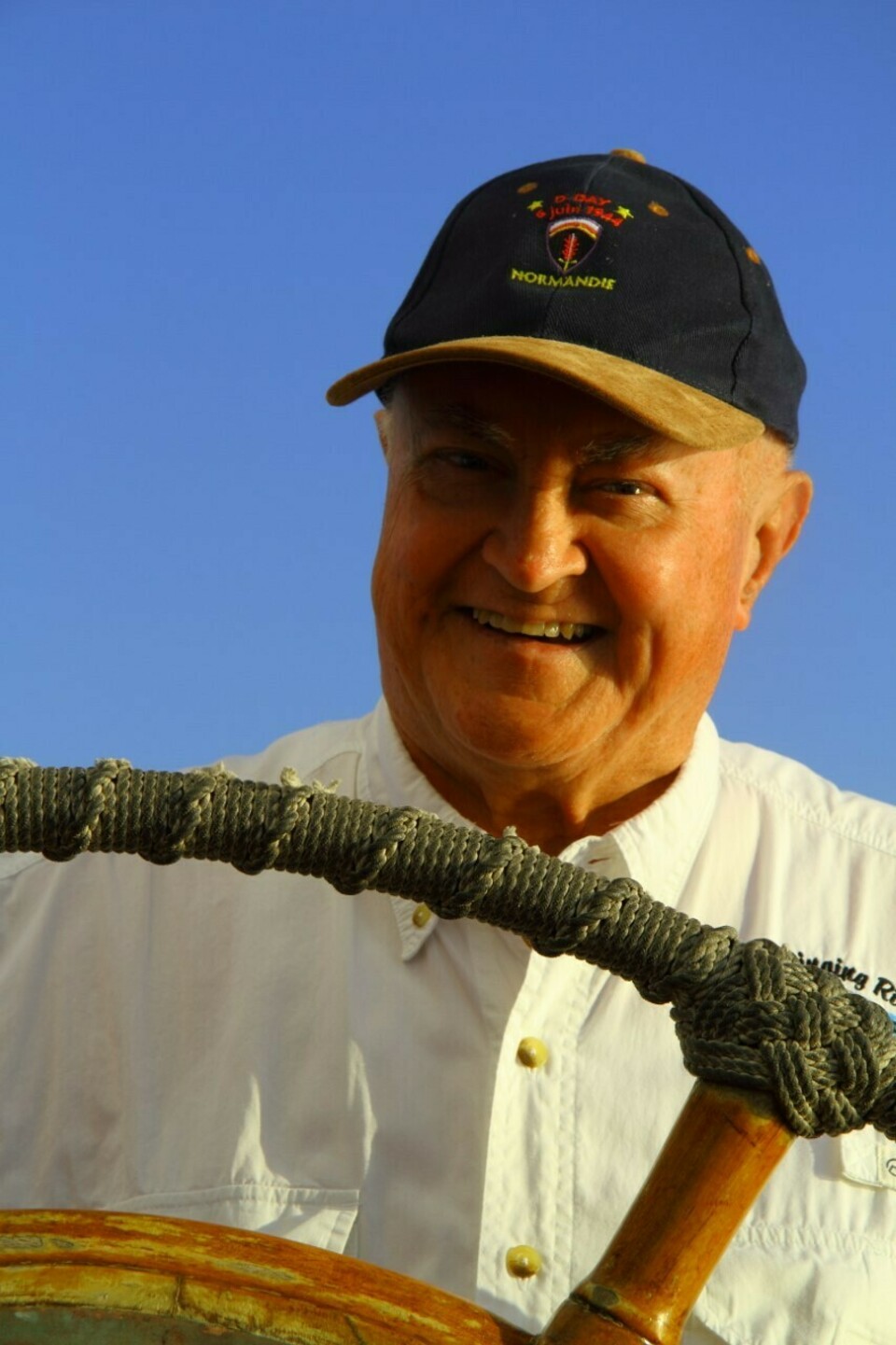 Our Original Founder -
Jack Hoover
Singing River Yacht Club
Brief History
 
We are a club rich in history and tradition.

The Singing River Yacht Club was formed in June 1970, by an interested group, headed up by Dr. Jack Hoover, including Roy Williams, Joh Gautier, Howkins and others. By spreading word around the fleet of sailboats in town and mostly in the Inner Harbor, informal races were held offshore that summer involving some 20 boats of various sizes and classes.
Rendezvous' were held at Horn Island.
Meanwhile committees were working on By-Laws, Site Selection, Membership, Finance & Publicity.
On November 30, 1970 a meeting adopted the By-Laws and an election of officers with Dr. Jack Hoover as our first Commodore. A club location was of prime importance and when local residents protested our location on the Inner Harbor the Board of Governors & Officers obtained permission from the membership to float a loan from First Federal and purchase a 4 ½ acre tract East End of Beach Blvd. from Jack Delmas. This was after negotiations with the Zoning Board and the City Council. An "A" frame building was purchased from Slick Krebs and erected by Erwin Construction Co. on the site as a temporary club house. Members pitched in on the finishing details, such as painting, plumbing and decorating on weekends. Meanwhile an active Ladies Committee sparked our growth with meetings and club letters. Don Bosley conducted a successful summer Junior Program and graduated 20 of our children into safe sailors.
The Club house was officially opened at the Open House event October 10, 1971 and the club was underway with 70 members and official affiliation with the Gulf Yachting Association